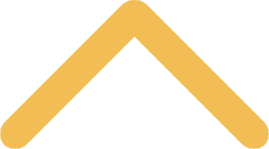 Natural Sciences
The division of natural sciences consists of eight academic disciplines:
In addition, programs are offered in pre-professional areas such as:
divisional major
is available for students seeking a broader range of courses in the natural sciences in order to make course selections based on the requirements of a professional school.
Taken as a whole, the disciplinary offerings allow you to achieve confidence as a self-educating person. Through interaction with faculty and peers, you'll be able to identify and pursue your own personal goals.