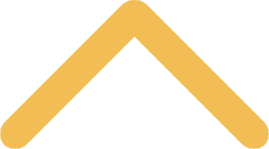 Natural Sciences
The division of natural sciences consists of eight academic disciplines:
In addition, programs are offered in pre-professional areas such as:
divisional major
is available for students seeking a broader range of courses in the natural sciences in order to make course selections based on the requirements of a professional school. Taken as a whole, the disciplinary offerings allow you to achieve confidence as a self-educating person. Through interaction with faculty and peers, you'll be able to identify and pursue your own personal goals.
Faculty Highlight
Anindo Choudhury, professor or biology and environmental sciences, is the associate editor for the parasitic flatworms section of the Journal of Parasitology, the official journal of the American Society of Parasitologists. In addition, Choudhury serves on the editorial board of Folia Parasitologica, the parasitology journal of the Czech Academy of Sciences, and is on the editorial board of Acta Parasitologica, the parasitology journal of the Polish Academy of Sciences. Choudhury's research on host-parasite relationships, which spans North and Central America, has resulted in 42 peer-reviewed journal articles, seven book chapters, five technical reports and manuals and 41 conference presentations.